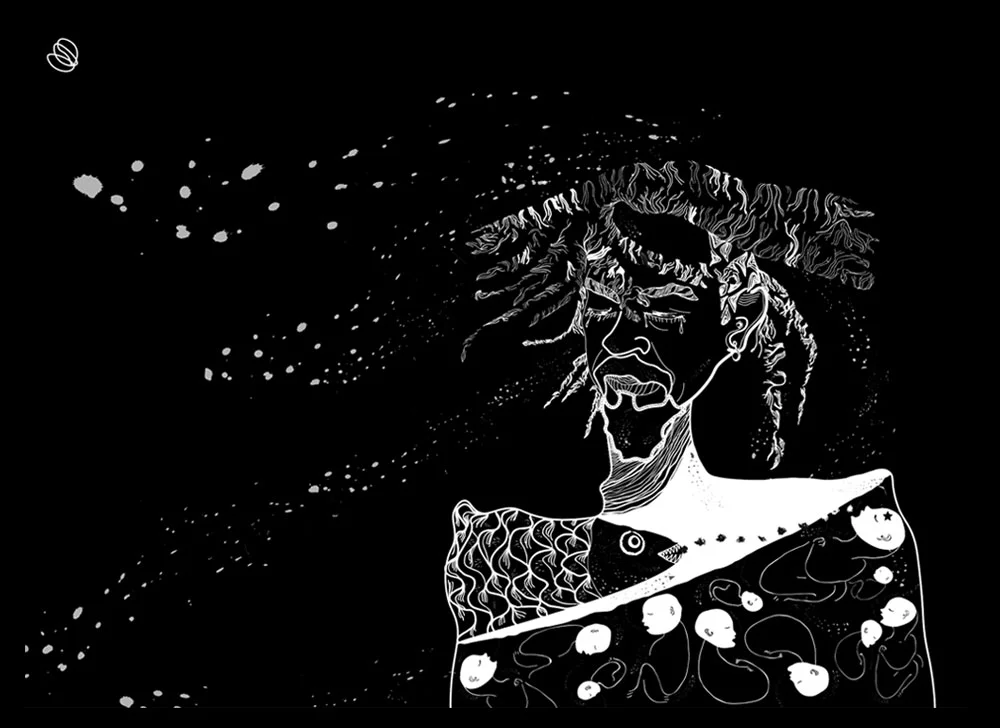 X Alfonso – Poster
From: $15.99
X Alfonso is a Cuban singer-songwriter, pianist, producer, arranger and composer.
X Alfonso – Poster
Poster dedicated to the Cuban singer-songwriter, pianist, producer, arranger and composer X Alfonso.
It is in the memory of my childhood as a good memory, especially linked to rebellion and change, his music has been transformed towards different places, increasingly humanistic, so I feel it like that, like a levitating teacher in the Cuban atmosphere. , a discreet and agile survivor who has managed to float and remain rebellious from another perspective. X is found in space and in the imagination more than in Cuba, like a poster of the virgin, listening to him is undoubtedly a journey of faith. I keep saving the image of him from the star in man, I think that as he ages in his skin, he becomes more impregnated and makes him more conscious.
Product specifications
Museum-quality posters made on thick and durable matte paper. Add a wonderful accent to your room and office with these posters that are sure to brighten any environment.
1) Paper thickness: 10.3 mil
2) Paper weight: 5.57 oz/y² (189 g/m²)
3) Giclée printing quality
4) Opacity: 94%
5) ISO brightness: 104%
These posters have museum quality, are made with materials that meet the parameters required for extensive durability, and always maintain all their color and splendor. According to its characteristics, it can be mounted on any type of frame.
We send him with the necessary requirements so that the poster reaches his hands in perfect condition, therefore you can fully enjoy it.
Do you know what a digital illustration is?
A digital illustration is an artistic image that is made with technological tools, it can be with a computer, a tablet, or digital devices designed to make illustrations, therefore any image made with digital devices is considered a digital illustration.
More information
Do you like art? It is the moment, it makes the difference between having a regular poster and this poster with a unique element and its own content. Make your office or your room look different.
Do you want to know more about the artist? In fact, here you can see the official website of Ixchel Marina Casado Pérez and here Her YouTube Channel.
If you prefer this work of art in another type of support, surely here you can choose where you want to have it.
Related products
Rated 5.00 out of 5

From:

$

28.99

Multiple sizes available