What is "Tu Cara De Cartel"?
"Tu Cara De Cartel" is a creative project started by Ixchel Marina Casado Pérez. In its beginnings, it was focused on her digital creations with the intention of showing the hidden faces in the photo of a person and of which she knows a little more.
---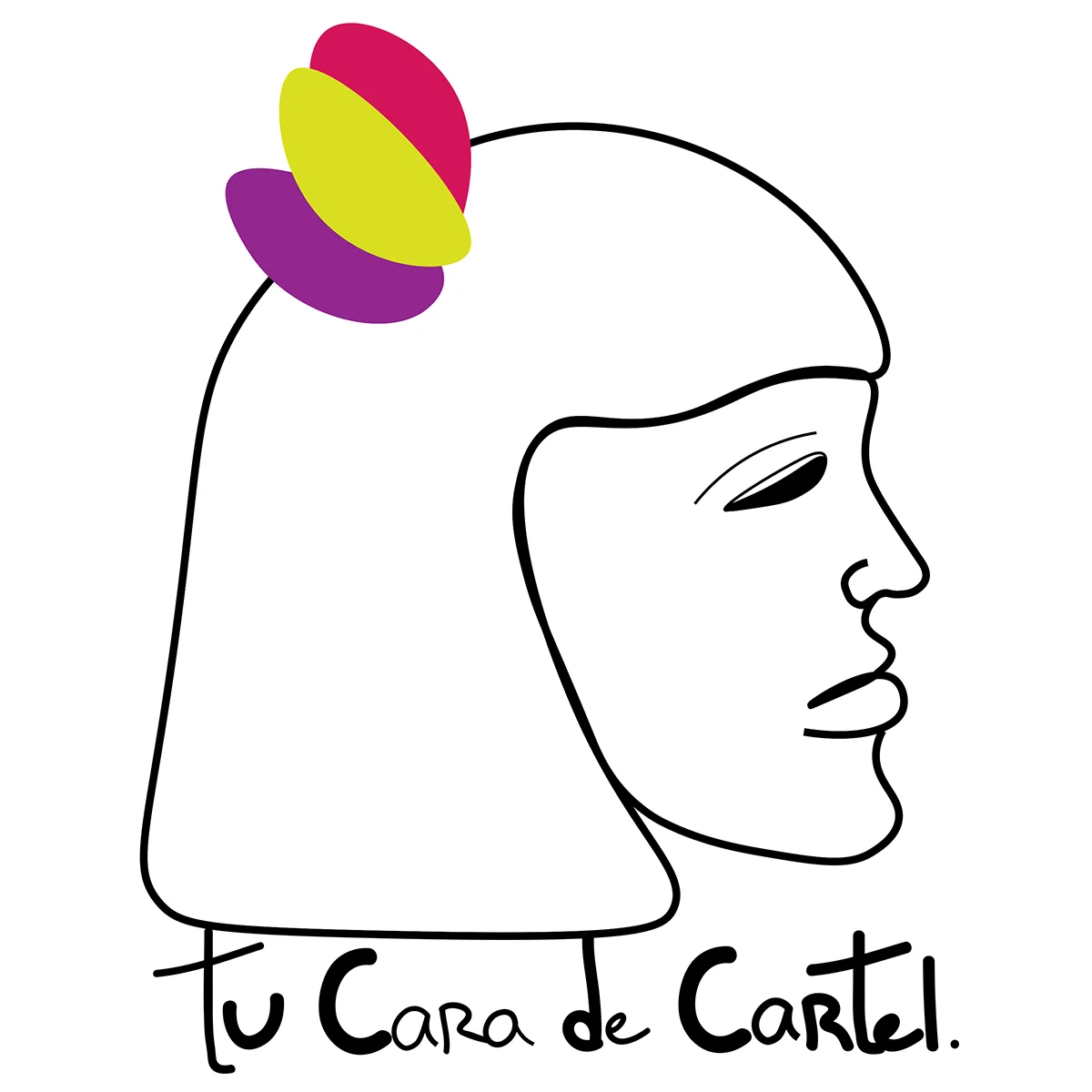 Behind the photo
How many faces do you hide?
Perhaps a line will turn your face into a shape you don't know.
The way how it has evolved?
Nowadays, it has evolved with a look far beyond the photographed image of a person, it has branched out to thought in the broadest of artistic expression and specifically in capturing it on any support and with any technique.
What are you doing today?
He collaborates intensely with different creators regardless of their way of creating, music, cinema, dance, theater or in any offer that helps open doors to art in general. At the same time, he works on her creations to strengthen and enrich her heritage as a creative project.
Where is she looking now?
The project has a deep look into the future of the creation of works of art in all formats, and its founder in her growth process has bet on many other representations of her feeling.
What can I do in "Tu Cara De Cartel"?
We have created a store where you can purchase many works by the founder of this project, we are also working on other ideas that will be progressively integrated into this platform.
Recent
---
Have you seen everything new in "Tu Cara De Cartel"? Look it here.
From:

$

27.49

Multiple sizes available