Alexander Abreu - Poster
X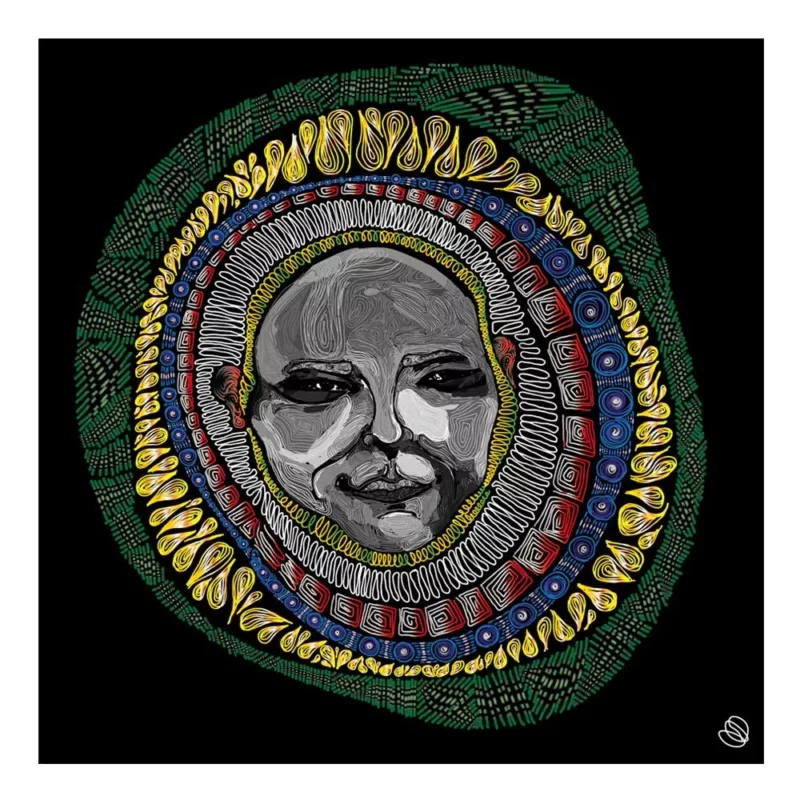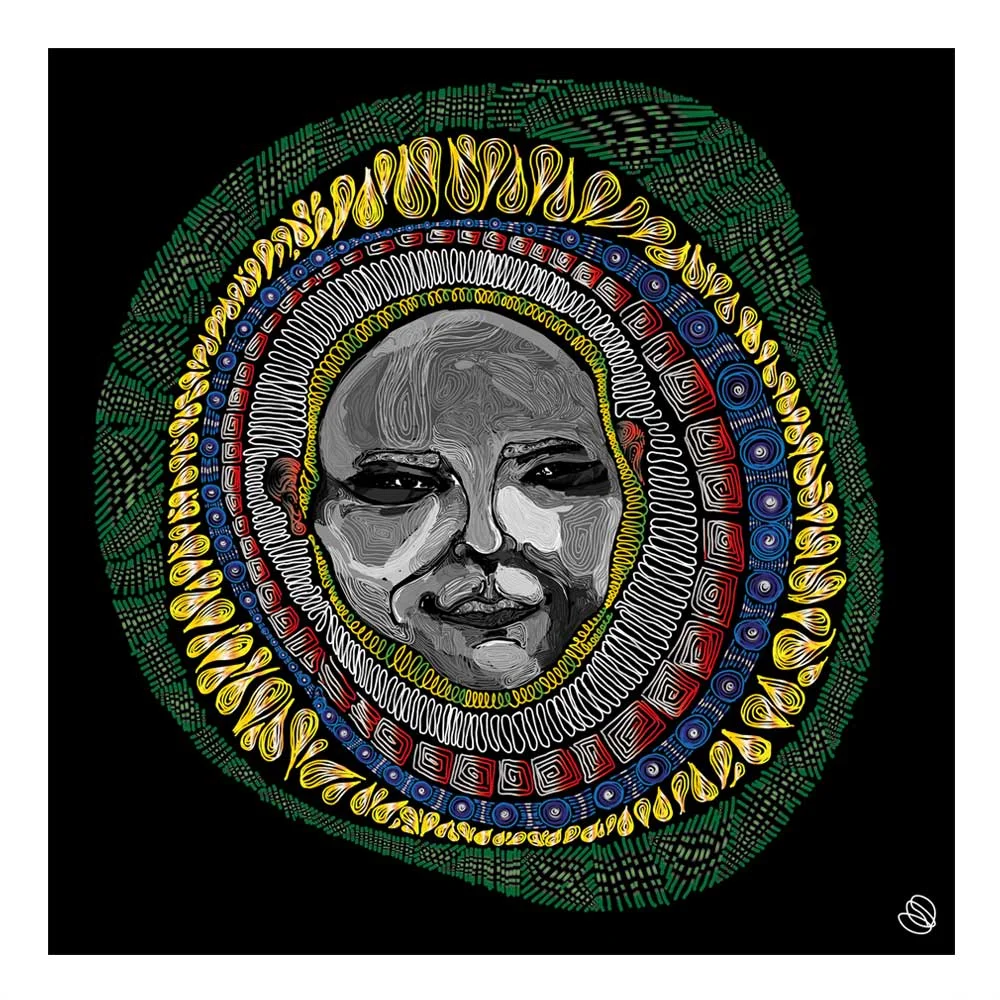 Alexander Abreu – Poster
From: $16.99
Alexander Abreu Manresa, is a trumpeter, composer, arranger and singer from Cubano. He was the founder, director, composer, trumpeter and arranger of Havana d 'Primera, a group composed of trumpets.
Alexander Abreu – Poster
Poster dedicated to Cuban trumpeter, composer, arranger and singer Alexander Abreu Manresa. He was the founder, director, composer, trumpeter and arranger of Havana d 'Primera, a group composed of trumpets.
Cuban musician born in Cienfuegos, Cuba in 1976. He is an essential character in the popular music of the last two decades, as a trumpeter and arranger of several important groups and more recently as the leader of his orchestra Habana D Primera. His music has been surrounded by the Afro-Cuban mystique and his codes, since he expresses himself as a man of deep religiosity. This work is inspired by the ceremony of the "Rogation of the Head", which is a ceremony of restarting our thoughts and reconnecting with the guardian angel. His success is determined by the constant change and transformation into new paths, paths protected by his faith and guided by his head. I wanted to represent him like this, devoid of body, only accompanied by the wise Yoruba.
Product specifications
Museum-quality posters made on thick and durable matte paper. Add a wonderful accent to your room and office with these posters that are sure to brighten any environment.
1) Paper thickness: 10.3 mil
2) Paper weight: 5.57 oz/y² (189 g/m²)
3) Giclée printing quality
4) Opacity: 94%
5) ISO brightness: 104%
These posters have museum quality, are made with materials that meet the parameters required for extensive durability, and always maintain all their color and splendor. According to its characteristics, it can be mounted on any type of frame.
We send him with the necessary requirements so that the poster reaches his hands in perfect condition, therefore you can fully enjoy it.
Do you know what a digital illustration is?
A digital illustration is an artistic image that is made with technological tools, it can be with a computer, a tablet, or digital devices designed to make illustrations, therefore any image made with digital devices is considered a digital illustration.
More information
Do you like art? It is the moment, it makes the difference between having a regular poster and this poster with a unique element and its own content. Make your office or your room look different.
Do you want to know more about the artist? In fact, here you can see the official website of Ixchel Marina Casado Pérez and here Her YouTube Channel.
If you prefer this work of art in another type of support, surely here you can choose where you want to have it.
Related products
From:

$

16.99

Multiple sizes available